Access, Visualize and Control Live Remote Systems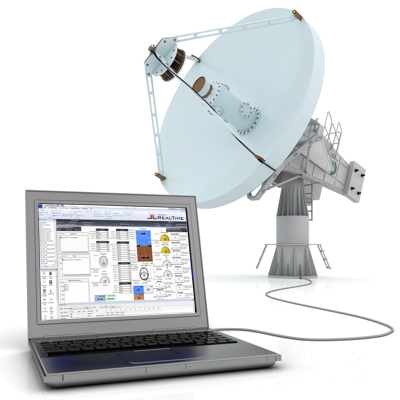 Access live wire-less sensor data from multiple systems and multiple sensors, parse, fuse and visualize with custom gauges, charts and displays. Send commands back manually with custom controls or automatically from AI design environment.
LEARN MORE ABOUT TINMAN REALTIME
Visually Design, Test and Deploy Intelligent Systems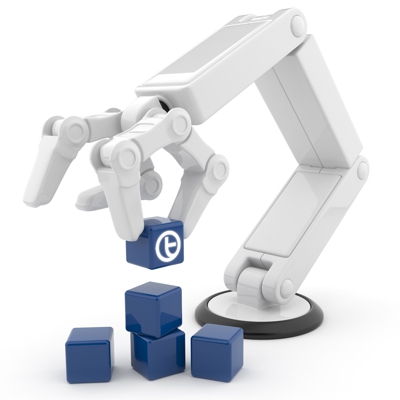 Visually design sophisticated manual or continuous decision making systems, connect to live or simulated data for testing and simulation prior to deployment. Export and integrate completed AI engine into your system to deploy. AI Builder V3.06 is available NOW!
LEARN MORE ABOUT TINMAN AI BUILDER
Build and Test Reliable Digital Signatures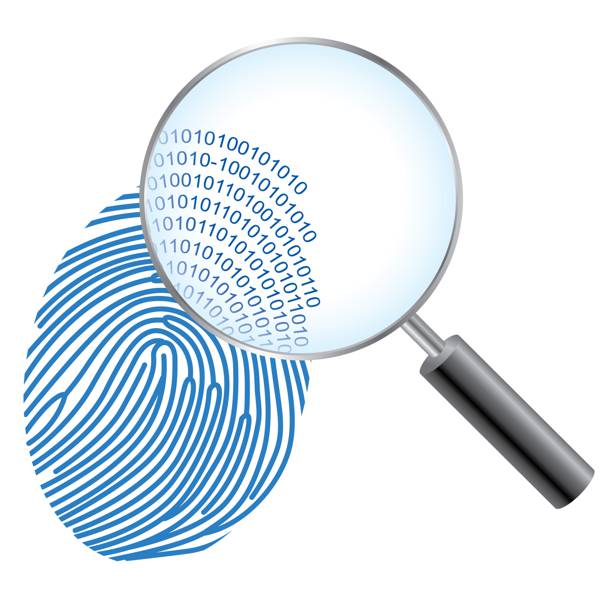 Analyze, inspect and classify data visually to develop stable and reliable digital signatures for pattern recognition systems. Determine which classification algorithm works best for deployment in biometric and/or non-biometric classification applications.
LEARN MORE ABOUT TINMAN PATTERNS